Contact Us
For all your app & custom software needs
Tell us about your ideas! We offer free consultations for all your project needs. Please fill out the form below, or you can just give us a call.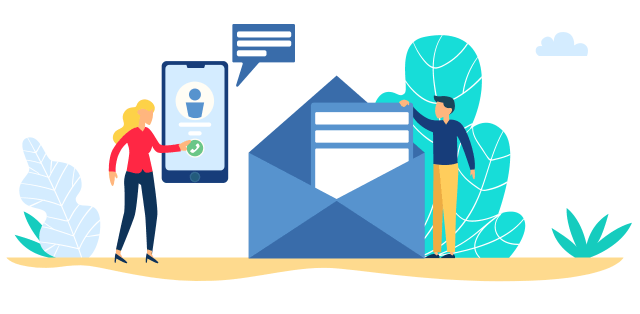 Take a step forward
and send us a message today.
Or take a leap forward and drop by.
Our primary offices are located in Miami Florida on Brickell Ave. Often called "Wall Street South," Brickell is considered to be the heart of downtown Miami's financial & central business district.
Come by, have a "cafecito", and let's talk about how we can help transform your vision into a reality for your business.
Main Office:


1200 Brickell Ave, Suite 1260
Miami, FL 33131