Business Consulting
The Development Experts at SDSol Open a Digital Marketing Agency in Miami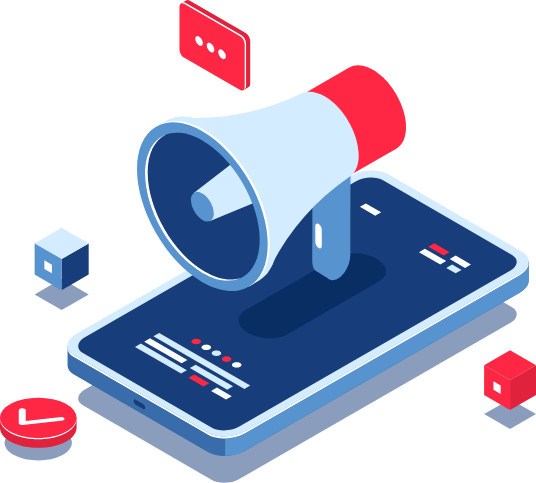 SDSol Technologies Digital Marketing Agency continues to work with – and engage – more tech startups in South Florida. Say hello to our new digital marketing agency. We are acutely aware of the challenges these clients face.
Furthermore, while the tech climate in the Miami area continues to improve, and excitement over new startups here continues to grow, the truth today is still in some ways the same as it has been the past few years.
What We can Offer
The infrastructure has improved. The talent has improved. The events and mentoring have improved. There still, however, remains a lack of early stage capital, and a shortage of one-stop solutions for technology startups. And that can be daunting. Our digital marketing agency seeks to mitigate that challenge.
Moreover, we're doing our part to help Miami startups. Our digital marketing agency will support clients who are looking to bring their software and hardware solutions into the market place. We've spent 17 years developing great software locally, and building a loyal client base. So why are we branching out into the digital marketing space? Good question…
There is very little early-stage capital available to finance businesses that are pre-product and pre-revenue. The costs of developing a software-based tech startup are still largely borne by the founders themselves, or their own network of personal investors.
In addition, they get money from savings, from family, and from friends. In reality those investors are investing in the founders themselves. These same founders are entrepreneurial in spirit, and in many cases are risking a lot to recognize their dream.
Sometimes they risk everything. A big part of what's important to them is the software development side – good quality software, designed well, coded well, with a great interface, and focused on an MVP (Minimum Viable Product) strategy is still the best way to get a product out into the market and evaluate it's true potential.
Competition in Tech Startups
But the truth is that's only one side of it. Competition in the tech startup space continues to be a challenge. There are millions of apps available on the iOS and Android platforms. Many of them are very good quality apps – they just don't have any users.
In addition, for a startup to be successful, founders need to not only make sure they build a nice product, but also make sure they have a coordinated digital marketing strategy for bringing that product to market, and getting it into the hands of their users. Our digital marketing agency knows how to do all of the above.
Why are we so confident? For one, it helps – a lot – if the development process is married to a marketing strategy. Many times, a project is developed without adequate consideration given to how it will be launched.
Perhaps development has been boot-strapped by tech-savvy founders. Maybe it has been outsourced, through businesses like SDSol. Or it can be a bit of both. Either way, making sure a go-to-market strategy exists, along with the budget for doing so, is vital. The sooner that path is set forth, the better.
Our Digital Marketing Agency in Miami
Our digital marketing agency in Miami engages with both our own development clients, and clients who've already got a technology solution, in order to help launch their product and gain early stage traction.
As well, and not just any traction – the kind of traction that brings users, buzz and revenue. The kind of traction that gets noticed by investors who can provide funding through equity partnerships, convertible notes, or Series A financing. As the saying goes, failing to plan is planning to fail.
Let us help you determine the best go-to-market strategies for your product. We provide early development consulting, planning, development, execution, and launch services, all under the same roof.
In essence, our team of experts specialize in various elements of the process, so you can work directly with them here in our offices instead of dealing exclusively offshore.
It all starts with a discussion and those do not cost a thing.
Author: Ian Darrah
Date: 07-11-2022
---
Follow us on our social media platforms:
Share blog on social media platforms: