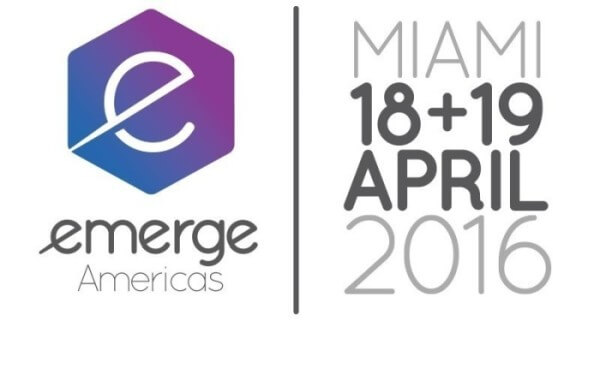 Business Consulting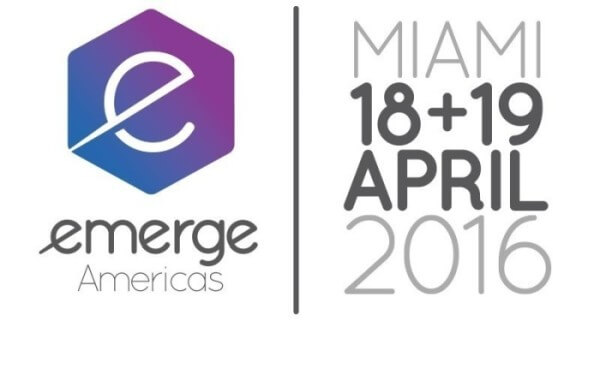 SDSol Technologies sponsors eMerge Americas Premier Miami Tech Event
They are coming from all around the world. This year Miami Tech Event promises to be bigger than ever, and we're excited to see all that it is bringing.
The Miami Tech Event This Year
Moreover, this year, several SDSol clients will be in attendance as well. They will be showcasing their amazing products, and acclimating themselves with the Miami tech scene.
Make sure you check out MyPark, SmartDrive, Sync Footwear, LinkEd and LiVi.
Miami Tech Scene in Recent Years
To begin, just a few short years ago, the Miami Tech scene was still just an idea. Well-connected tech folks like Manny Medina and organizations interested in developing a tech community began the process. They started opening up a world of opportunity for Miami Tech.
In addition, we've being watching the transformation from a front row seat, as our client portfolio has shifted throughout the years. It has developed from businesses looking to develop custom software, to businesses looking to develop mobile apps, and now, to startups looking to develop hardware solutions.
SDSol Clients Featured
Moreover, last year, our client MyPark was featured in the Startup Showcase. It took home the Wild Card award for best new start up. They'll be upgraded to a full booth this year and we couldn't be more excited for them.
The MyPark project allowed us to develop a hardware-based parking solution, along with the necessary mobile application. It is a full service solution.
To add, MyPark was built and developed in-house, to streamline and simplify reserving public and private parking spaces. It operates very much how Open Table works for dinner reservations, but with hardware that physically occupies the spot until you show up.
Smart Drive
Furthermore, another hardware integrated client is Smart Drive. It is currently in development at SDSol. Smart Drive's goal is to take old vehicles and get them up to speed with the current technology found in new automobiles.
Smart Drive is a simple module that connects to the car. It calculates, tracks, and can even shut down vehicles from a simple mobile app.
Sync Footwear falls into the Wearable Tech category. This product is perfect for the Miami EDM scene. Sync manufactures stylish shoes that are equipped with LED lights in the soles of the shoes
Consequently, using a mobile app, the user can control what color the soles illuminate. The shoes also respond to the beat of whatever music is playing over the phone, or over a speaker nearby.
LinkEd Messenger
As well, LinkEd Messenger is a social messaging tool that connects teachers and parents. In today's busy world, teachers simply can't give their private number to every parent.
LinkEd Messenger allows for simple and unobtrusive communication and status updates for students in a particular class.
If a student was disruptive in class, all the teacher has to do is update the student's status on LinkEd messenger. Parents get up-to-the-moment status reports, and never have to stalk the teacher for answers again.
Those are just a few of our clients.
This year at eMerge Americas
In essence, we're planning to showcase exciting technology at our booth. Oh, and we are also giving away some pretty cool swag as well.
Come by and visit SDSol and ask to talk to a TECH JUNKIE!/p>
See you at eMerge! Tickets are still available for attendees at the .
Author: Ian Darrah
Date: 07-11-2022