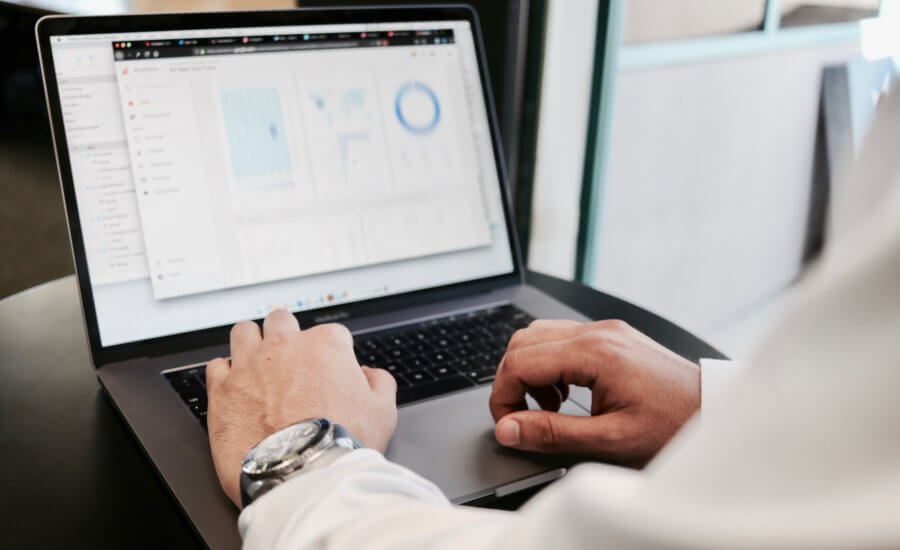 Business Consulting
The importance of research and development in industries
In order to remain innovative and bring new solutions to the market, increasing research and development in industries is pivotal. This focus on research for product development will allow companies to bounce back from the hit of the pandemic. It will allow them to position their business in the right direction by launching new products.
For positions such as analysts, investors and financial advisors, investing in research and development in industries will allow these job functions to continue to make money. It will also allow them to create new products and increase market share.
R&D in industries lays the foundation for product success
Research and development investments will play a big role in creating jobs. It will lays down the foundation of what new products audiences need and want to own. However, the process for developing new products takes time and does not become launched in one day.
It takes serious planning in order to launch successful products. The research and design strategy should consider the current technology and buying trends of the specific industry. It should gauge how their products can give their customers value.
Industries want to remain powerful after pandemic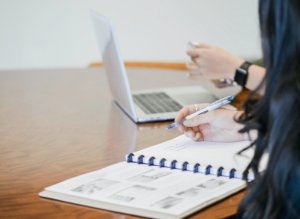 Due to the impact of COVID-19, companies have witnessed adjusted budgets and trimmed expenses. As well, companies have experienced layoffs and reduced operational expenses. All of these efforts were made in order to emerge from the pandemic and remain powerful.
However, research and development in industries be on the rise in the following years as new products and services get launched. Even with the budgets strained due to COVID-19, investing in research and development in industries will allow their business to grow.
Tech companies are investing in research and design for technologies such as 5G communication networks, IoT, security, AI, and big data analytics. All in all, R&D investments for product development will allow businesses to perform well in their respective markets. It will allow for high earnings with the products and services launched.
Our services utilize R&D
At SDSol Technologies, a mobile app development company in Miami, research and development takes a crucial role in the success of our mobile apps. Before we develop mobile apps, we have a planning phase which gathers key information through extensive research and comprehensive analysis.
Contact us today to learn more about how we utilize research and development into our mobile app development firm. Also, to find out how we deliver solutions to audiences that add value and efficiency to their business.
Author: Ian Darrah
Date: 12-10-2022
---
Follow us on our social media platforms: