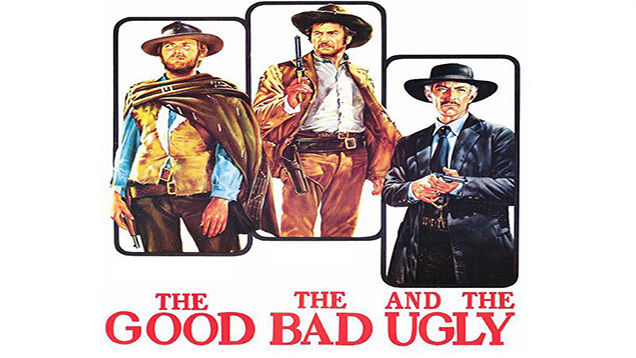 Technology Consulting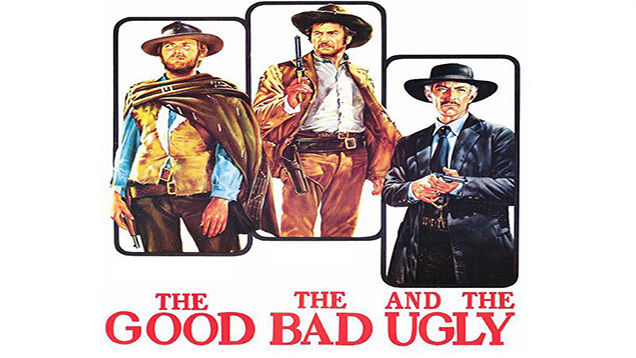 Finding the right app developer
With all the requests continuing to come in for Mobile App projects, we started thinking about what questions we hear often. There are some horror stories we've witnessed, so we think about what advice and perspective we give to customers who approach us.
Certainly, finding the right App developer is at the roof of these questions. But where do you start? What matters most to a customer? How does a customer determine the type of app developer they're dealing with? How do we narrow down their options?
So with that in mind, and assuming you aren't a big business that has already networked your way to a professional, here are two common types you are likely to encounter. They both seem appealing at first. We'll give you the Good, the Bad, and the Ugly about each:
The lone-wolf programmer
a. The Good: We call him this because he generally works alone. This is a highly- intelligent, talented, self-sufficient, self-motivated, usually home-based App programmer. He's also usually your most affordable option. And he can sound appealing. You can build a direct relationship with the guy programming your App, and get to know that person pretty well. It can begin to feel like a partnership and someone you can collaborate with directly. It may be someone who you feel you can really trust. He'll usually be very accessible, at least at first.
b. The Bad: These folks are overwhelmingly programmers (or as we call them, code-jockeys) by nature. That's great, right? Well – not always. Coding is only part of an App Development project. What about graphic design? Think about the user interface expertise, Consider the project planning and project management side. How well do they think 'creatively' and 'out of the box'? And what about his 'other' clients – are you his only one, or do you share him? Are programmers usually 'people-friendly', or are they difficult to deal with?
If you haven't worked directly with software programmers before, we can say this: Programmers typically profile for jobs very similar to accountants. They're whizzes at what they do. But – and with all due respect to accountants – they tend to work very well in structured, defined, non-people facing environments. This is likely opposite of the environment they'll have when working with you.
c. The Ugly: Think about it – If a lone-wolf programmer is so able to get App projects across the line without outside resources, and make them successful, why hasn't he done this for himself? Most of our 'second attempt' App projects comes from folks who got tangled up with a lone-wolf programmer, wasted lots of money and time, and eventually canceled their project. We've seen plenty of these horror stories up close.
And it happens A LOT – we've seen data suggesting that 80% of App Projects fail or don't get completed, and we can believe it. And these relationships, when they sour, usually sour in such a way that the customer may not be able to get their source code. So when they go elsewhere for their project, they start all over again with little to nothing to show for their previous work, and a complete financial loss.
The offshore programmer
a. The Good: There's no doubt that talented offshore programming has become an increasingly available and accepted commodity. And the talent level can be incredible – some of our best and brightest computing minds are coming out of places like Pakistan, India, and the Philippines. These folks will often have a large pool of programmers, and will quote incredible hourly or project prices. Well-educated, hard-working, and friendly – what's not to love?
b. The Bad: There's a high level of inconvenience to consider if you're the one managing these relationships. We're quite familiar with this structure – in fact, we manage a large portion of our team overseas as well. And that's the key question – who is managing them? Because even though an offshore firm will have a professional office environment with supervisors and managers, those managers are primarily focused on keeping their team working and focused on project tasks that someone has already assigned.
But who is driving and assigning each project task? Who is brainstorming new and creative solutions to problems as they arise? What is being done to improve your App idea, finding ways to make it better? What if there are language or comprehension barriers? Are you able and willing to go over and visit them if you need to put pressure on them? Most offshore locations are a full 12 hours different than many US time zones – who's the one staying up until 3am to have a development call during crunch time?
c. The Ugly: The truth you won't often hear is training, creativity, vision, project management, comprehension, problem-solving and management of offshore resources has to fall to someone. And providing clear, simplified instruction can be tedious and exhausting. Ambiguity, on the other hand, can be disastrous. Days get lost just in translation or in back-and-forth communication with a terribly inconvenient time zone.
If you make a decision at 9am your time, it might not get seen until 12 hours later. Then if there's a question, you won't see that for another 12 hours. And so on and so forth. You must expect to be fully, constantly engaged in the process, and you must expect it to take on average twice as long to complete as you'd find working with a domestic partner.
What SDSol can offer
We hope you find this helpful. At SDSol, we offer the best of both worlds – a full front-office of app developers here in the U.S. who handle everything ranging from project management to graphic design to project consulting and more. We have a large pool of talented programming resources overseas that understand what we need them to execute, and are able to do so at a lower cost.
We're here to talk and meet with you on YOUR schedule, and we manage and drive your project along defined timelines, with dedicated resources behind them. We bring the personal relationship aspect together with the offshore programming aspect and by doing so, deliver great, affordable solutions.
---
Follow us on our social media platforms:
Share blog on social media platforms: