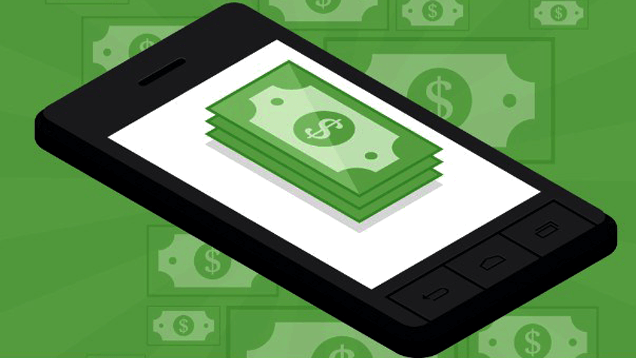 Business Consulting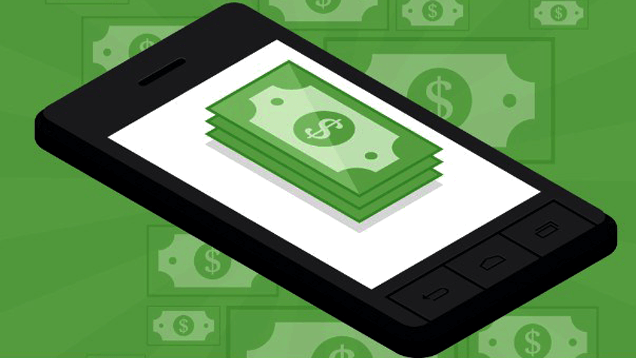 Part II: Red Flags in Software & Mobile App Development Pricing
In our last blog, we took the time to explain various software development models, with a particular focus on offshore software developers and our own hybrid software development model. Now we want to explain why various software and mobile app project price quotes from one company to the next can be so vastly different.
The reality is that software and mobile app development are services not much different than attorneys or accountants. Rates within a professional service business vary wildly; in the case of attorneys few among us hire the least expensive attorney they can find, but rather, we hire the most expensive attorney we can afford.
In the end, you have to value the people and services you're getting, meet with them, get to know them, and determine whether they are giving you the best you can get for your money. That's a subjective decision and one that should be made carefully.
Establishing credibility
Another common analogy we use is: hiring someone to develop software or mobile applications, is a lot like hiring someone to build a new custom home for you. And right away this leads to your first test to establish if you're dealing with someone credible, and uncover red flags. Sticking with the construction analogy…
An Example: If you go to a contractor and say to them "I want to build a custom 4-bedroom house, how much will that cost, and how long will it take?" and they answer "$250,000, we can start tomorrow, you'll have it in 3 months", you should run the other way.
And you should run very, very quickly.
What they should say to you is: "Let's sit down and meet with you to discuss all the specifics of the house you're looking to build. And let's talk about the Blueprints – what is involved in those documents and why they're critical. Once we're crystal clear on what you have in mind for your house – square footage, how many floors, location of bedrooms, type of flooring, elevation of property – we'll integrate that collaboratively into the blueprints and construction plans.
The first step of any kind of development is a consulting engagement. We can help guide you on how much the blueprints will cost, and when we're done, we'll have a complete construction plan that you can take ANYWHERE to build your house."
Of course they're hoping you trust them and stay with them for the final construction phase. Nonetheless, you aren't required to do that, because you can take those blueprints that you own and that you paid for, and bring them to any other construction firm around and get your house quoted and done. The contractor is willing to risk that because he understands that you can never, ever build or design a house without a blueprint, and he believes you'll learn to trust him as you go through the process.
It is a common-sense process
He'll correctly realize that no one will know how much the house will cost in the end until you've gone through that process. Sure, they can give you an estimate – or you can give them your budget and ask what you can get for that budget. But there is a common-sense process that drives all of this, and the planning phases can never be skipped.
So right away, you should know by how quickly that contractor responds, throws out pricing, throws out timelines, and fails to discuss the appropriate steps, whether or not you're dealing with someone reputable who's going to get the job right.
In Part 3 of our 3-Part Blog, we'll tie this in to software development, and help explain how you can select the software company that's right for you.
---
Follow us on our social media platforms:
Share blog on social media platforms: