Private On Demand Tutors
Peer to Peer iOS & Android Application


MyTutorLab
"We realize that a happy tutor is a good tutor. We do the most for our tutors so students can focus on getting better grades" (Alexia, Cofounder & Tutor)
MyTutorLab is a peer-to-peer mobile app platform that connects students grades K through 12 with private tutors for a face-to-face tutoring services. There are 3 main types of users on this platform: the tutor, the student, and the parent. This type of peer-to-peer experience will be different from Uber, where the first driver picks up the user seeking a ride.
In this system, the student looking for a tutor can select up to 5 tutors they would prefer to work with. Out of those 5, the system selects one to take the job. Alternatively, the student can let the system decide on the tutor. In addition to the tutor and student apps, SDSol created COPPA compliant oversight and approval of tutoring sessions to protect children. COPPA is the Children's Online Privacy Protection Act and Federal law. Ultimately, parents approve the requests.
MyTutorLab has been successful because it is an effective and engaging system for users by increasing efficiency while lowering costs and the risk of a student having a less than optimal tutoring experience.


Peer to Peer


Mobile App Development


UI/UX Design

Custom Software Development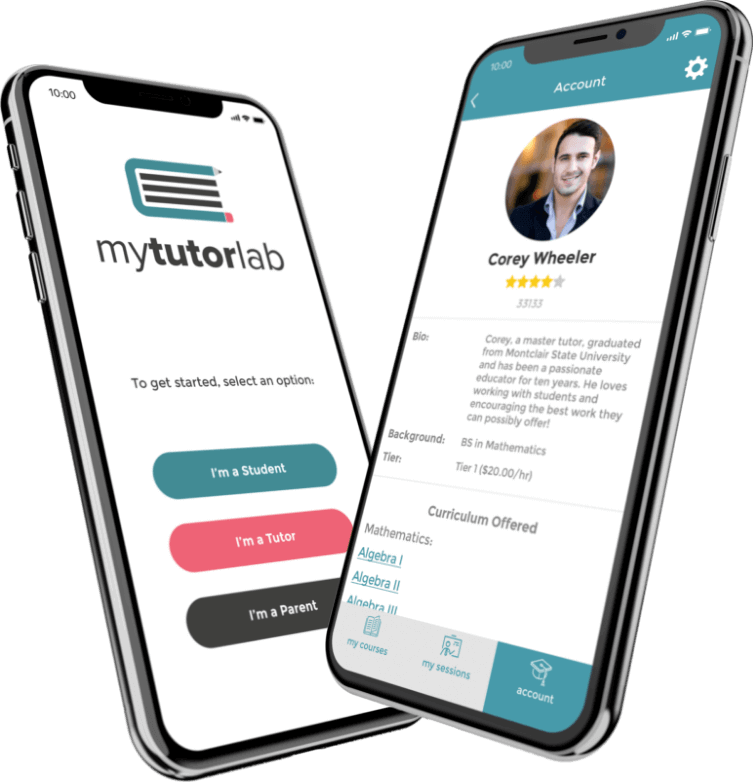 Take a step forward
and send us a message today.
Or take a leap forward and drop by.
Our primary offices are located in Miami Florida on Brickell Ave. Often called "Wall Street South," Brickell is considered to be the heart of downtown Miami's financial & central business district.
Come by, have a "cafecito", and let's talk about how we can help transform your vision into a reality for your business.
Main Office:


1200 Brickell Ave, Suite 1260
Miami, FL 33131